About PJG Creations
PJG Creations is a software development company specialising in bespoke software, web design and database solutions to suit your business requirements.
With over 20 years of programming experience, PJG Creations prides itself on it's unique approach to system analysis and design.
.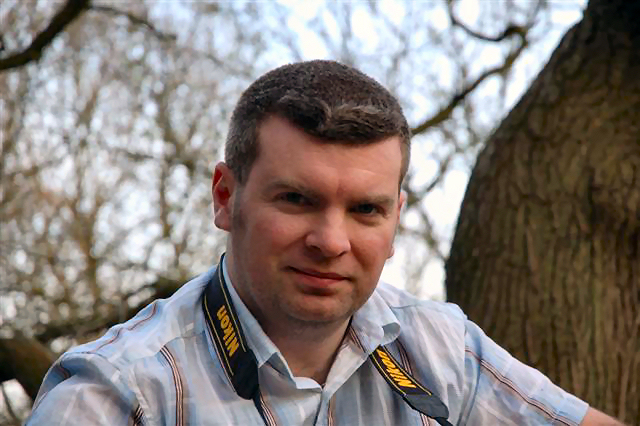 Peter Gallagher
IT PROFESSIONAL / OWNER / WEB DESIGNER
Pete Gallagher has over 15 years experience in IT and Software development. With experience in Visual Basic, ASP.net, Entity Framework, SQL Server, SSRS, PHP, Javascript, Assembly Language, HTML, XAML and a host of other technologies, Pete considers himself a true polyglot programmer.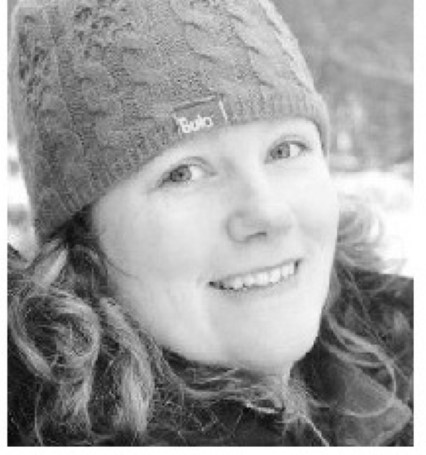 Amy Gallagher
WEB DESIGNER
Market research analyst, Professional Web Designer and Artist. Amy Gallagher has a well rounded set of skills and experience, to aid in the creation of top quality solutions for any client.
What others have said about us